Earlier this year, OSHA made changes to their beryllium standard for the general industry. These changes, according to OSHA, were made to clarify "aspects of the beryllium standard for general industry as it applies to processes, operations, or areas where workers may be exposed to materials containing less than 0.1% beryllium by weight."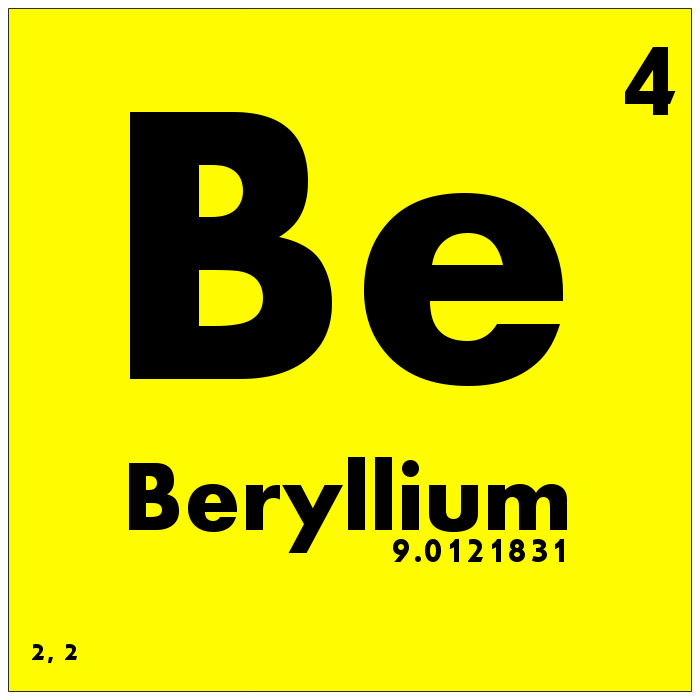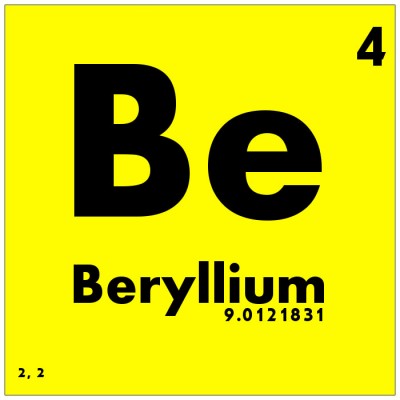 What is Beryllium?
Beryllium is a chemical element that is alloyed with copper or nickel. It is used to make items such as electrical contacts, non-sparking tools, and even some missiles. Although it is useful for these items, it comes with its own risks. One such health risk is beryllium disease, which causes symptoms like pneumonia or bronchitis. It can also cause a risk of lung cancer if too much dust or fumes are inhaled.
What are the Changes?
When the direct final rule was established, it was said to update the definitions that apply to beryllium work areas, skin contact, and even contamination. This effort also enforces the permissible exposure limit (PEL) for all three standards that pertain to beryllium. This new PEL revision establishes the limit of "2.0 µg/m3 over a 15-minute sampling period and an action level of 0.1 µg/m3 as an 8-hour TWA..." according to the revised standard
Why is this Important?
Every year, thousands of workers are exposed to beryllium. By updating the standard OSHA is ensuring that workers are properly protected and informed. Instead of losing hundreds of people each year to beryllium-related diseases, it will instead save more lives and help prevent more from occurring. Make sure that you are staying updated and following the new standards that have been set up by OSHA. You will not only protect your workers, you will also protect your company in the process.
For more safety information visit us at www.hardhattraining.com.