The Hard Hat Training Series has a broad range of courses available to an equally broad range of topics and industries. We cover construction equipment, lab safety, confined spaces, office ergonomics and much more. Now, we are excited about our new course: Healthcare Ergonomics.
Ergonomic-related injuries are one of the most reported injuries in any industry, and the majority of cases involve healthcare employees. In fact, healthcare workers are more likely to be injured in the workplace than any other industry. The following will briefly detail what each section will cover in our new training:
What ergonomics are and how they apply to healthcare
Many of the techniques covered in our previous training on Office Ergonomics can be applied to healthcare workers, as well as other industries. That being said, caregivers face unique ergonomic challenges that an office- work training cannot relate to. Thus, our Healthcare Ergonomics training will provide information unique to healthcare professionals.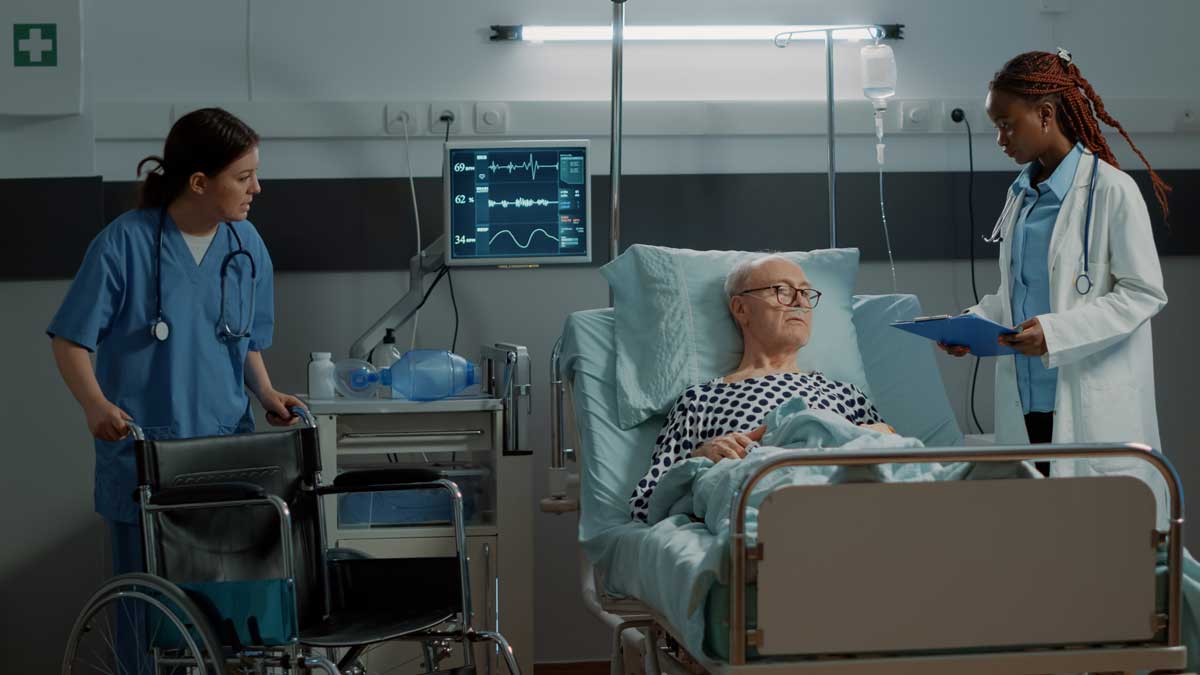 Common ergonomic-related injuries and how they can be treated
Many ergonomic-related injuries can be avoided with good body mechanics, posture, rest, and stretching. However, if you find yourself with an injury, this section will go over tips you can use when seeking treatment.
Hazards associated with working in awkward postures
Most ergonomic injuries come from employees twisting, bending, or otherwise working in strange positions. We'll provide tips for how you can still get your job done while saving your back.
Principles of safe lifting
The information in this section falls under awkward postures, but it has been emphasized here due to its importance. We'll not only go over how to properly lift and move objects, but also the dangers of manually lifting and moving patients.
We hope you're as excited as us for our Healthcare Ergonomics Training. While you wait, be sure to check out our other trainings on the Hard Hat Trainings website!
Good luck and stay safe!