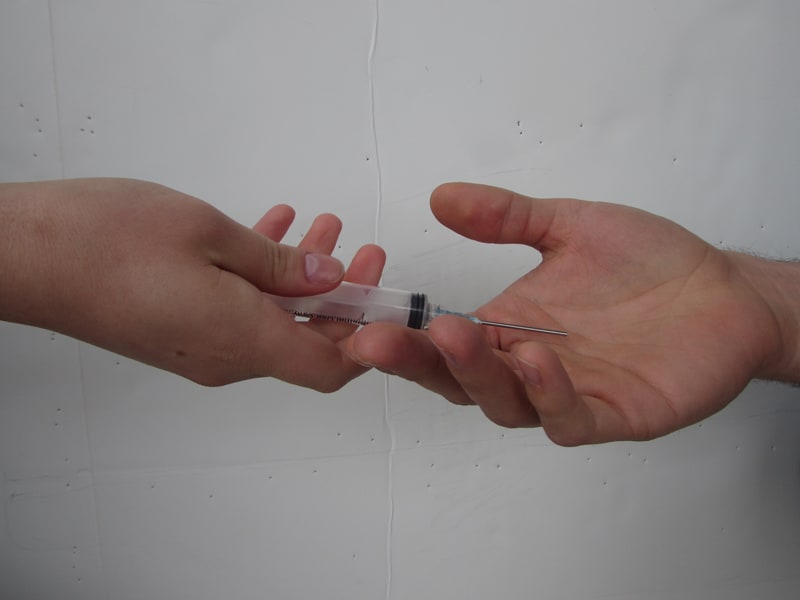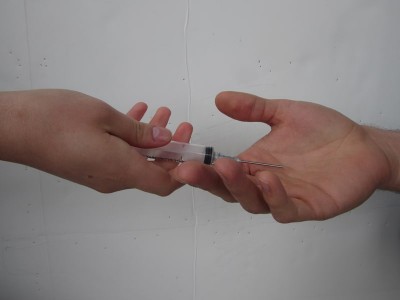 When you think of a safe workplace, what do you picture in your mind? Maybe you see somewhere where everyone is wearing PPE, or everyone is following all the standards, or maybe there isn't any hazards at all? What about drug and alcohol usage in the workplace? When there is the use of drugs and alcohol in the workplace, it can become a very unsafe environment. While no training can be offered on the use of drugs and alcohol, safety is always the number one goal. This means that the use of drugs and alcohol in the workplace should simply not occur.
If the safety aspect of drug and alcohol use is not enough, think of the economic costs.
The economic costs of drug and alcohol abuse in the United States are significant and have continued to rise.
Some of the typical warning signs of a drug or alcohol problem are:
Slow Reactions, Unsteadiness, Confusion
Recklessness
Frequent Accidents
Absenteeism and Tardiness
Unreliability
Declining Performance
Drug and Alcohol-Free Workplace programs are not intended to interfere in anyone's personal life, but to improve safety in the workplace.
A drug-free awareness program should inform employees about:
The dangers caused by drug abuse in the workplace.
The employer's policy and activities that will be used to maintain a drug-free workplace.
The types of services available like drug counseling, rehabilitation, and employee assistance programs.
The penalties that will be imposed on employees who violate the drug-free workplace policy.
Having a Drug and Alcohol-Free Workplace is important for the well-being of you and your fellow employees.
Almost every workplace has hazards associated with it. Hazards in and of themselves should be enough incentive for you to want to take all safety precautions to keep you and those around you safe. Adding drugs and alcohol in with hazards creates a recipe for disaster, and is something that should be avoided.
Any kind of safety, training and other, should be heeded in all work zones.
To find equipment and safety training, you can click the following links:
Online (eLearning) Training Courses