A fire is currently roaring at a fertilizer plant in North Carolina. According to a report, the fire has become the catalyst for thousands of evacuations. However, the fire presents an even greater danger as it crawls toward 600 tons of ammonium nitrate. Should the fire reach this point, it could cause a devastating explosion. While the cause of the blaze is not currently known, it does raise many other questions.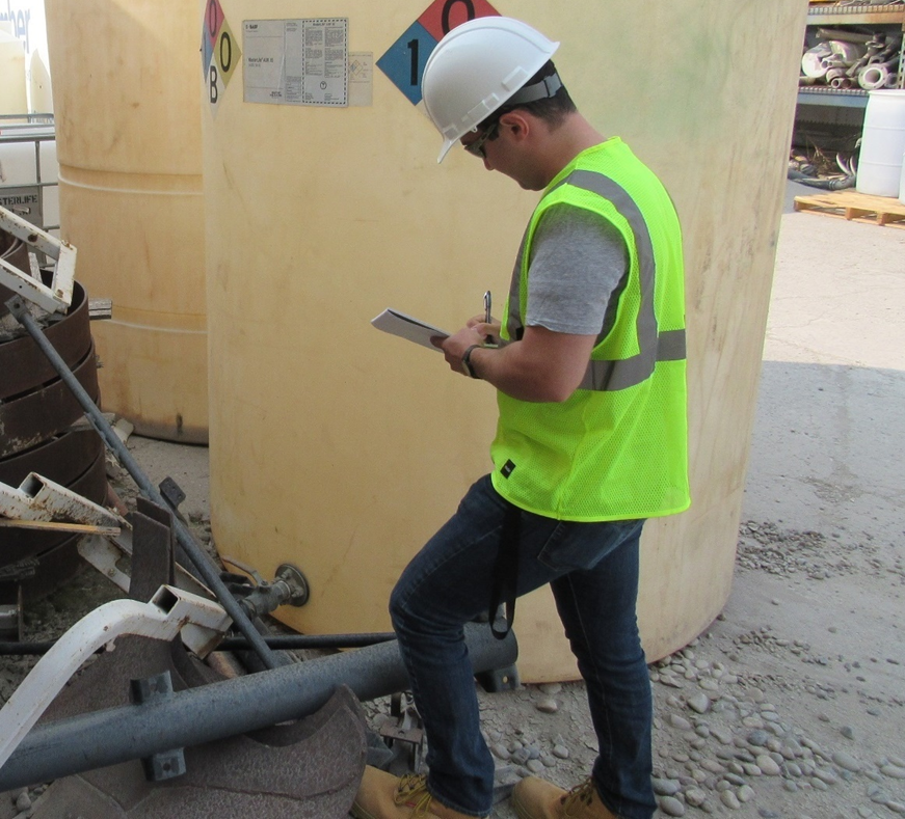 Interestingly enough, this potential explosion could bear a striking resemblance to a similar accident that occurred in Texas. In that case, the ammonium nitrate ignited. The explosion there killed 15 people. If that wasn't bad enough, the ammonium nitrate present that day was less than half of what is currently at the North Carolina plant. Accidents such as this one need to be accounted for at the workplace. Process safety management, or PSM, is a necessary precaution that all manufacturing industries should take.
Process safety management consists of programs designed to keep employees safe. These programs require a thorough review of the worksite and a list of possible hazards. In the case of this fertilizer plant, a fire near the sensitive ammonium nitrate would definitely be cause for concern. It is unknown whether or not the plant had safety measures in place. At this point, we can only hope that firefighting teams can quell the blaze and keep the nearby areas safe. At Hard Hat Training, we have created a comprehensive PSM training that gives employees the tools they need to construct their own PSM programs. For more information about process safety management, be sure to check out our official training here. Additionally, if you are in need of more training programs, be sure to check out our main site.
Good luck and stay safe!