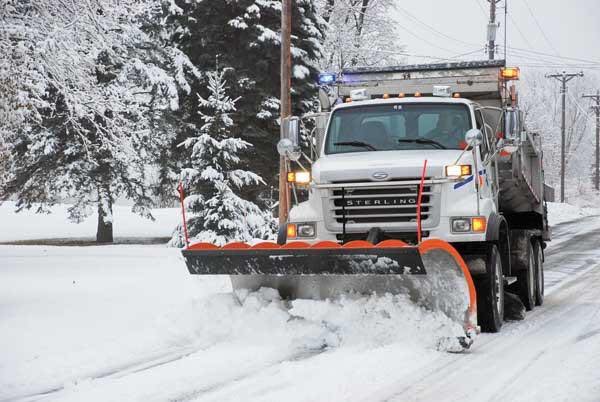 A snowplow operator has died in an accident while shoveling his driveway. This death shows that operating a snowplow can be dangerous work.
An Idaho man passed away tragically while cleaning his driveway. According to the authorities, the man was trying to clear snow using his snowplow. At some point in the operation, the snowplow slid from the driveway and down a steep incline. The driver was thrown from the vehicle. When rescuers arrived, the man was pronounced dead at the scene. This death is heartbreaking and shows the dangers of snowplow operations that can strike even the most experienced operators.
When operating a snowplow, it is easy to think that you are secure. However, you must remember that you are tackling harsh weather. Snowplows help clear the road so other vehicles do not need to deal with heavy snowfall. That said, you must consider that a snowplow is tackling that heavy snowfall head-on. Snowplows are the front line, driving across dangerous roads in order to make them safe for others. All of the dangers that come with harsh weather apply to snowplows as well. This includes icy roads, fierce winds, and low visibility.
In order to stay safe in these harsh conditions, you will need to be trained in snowplow operations. Operating these machines should only be done by qualified individuals. Here at Hard Hat Training, we strive to design training programs that are easy to follow while being deeply informative. We have created a streamlined snowplow training program that walks operators through safe practices that they should follow while driving their snowplows. Using real-world scenarios and quizzes that require critical thinking, operators will feel more confident behind the wheel of their vehicle after becoming certified.
For more information on what our snowplow training program has to offer, click here to learn more. Additionally, if you wish to view the dozens of other training programs offered by Hard Hat Training, be sure to check out our main site. Good luck and stay safe!