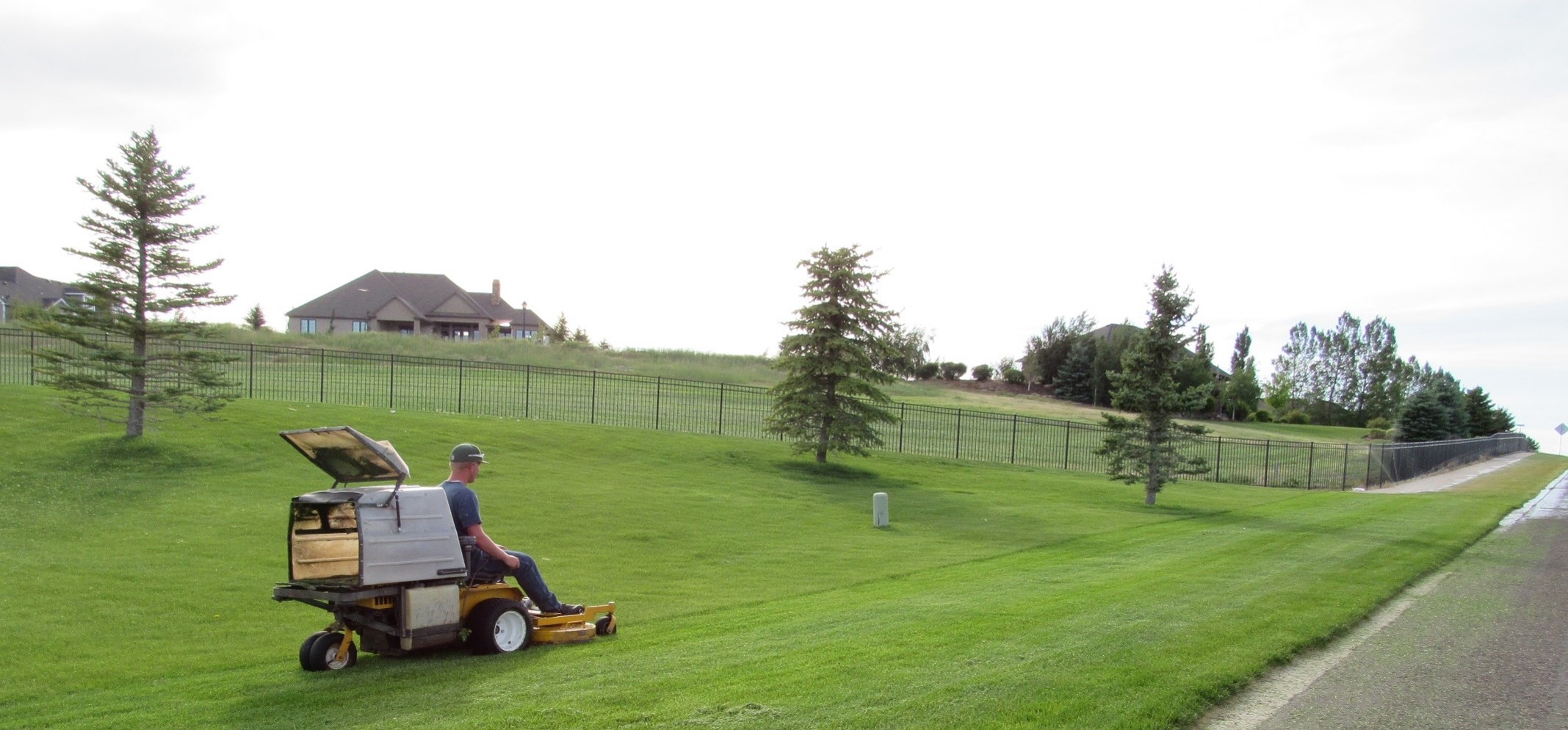 A lawn mower is a type of machinery that has revolving blades to cut a grass surface at an even height. They are a very common household machine and most people have operated one before. There are several types of lawn mowers; however, the most common ones are walk-behind mowers and riding mowers.
In recent years, a landscaping employee was operating a riding lawn mower. As the employee was mowing on a sloped area near a pond, the mower tipped over and pinned the employee in the water. The employee was unable to free himself from the mower and drowned him.
Unfortunately, this is not an isolated case. There are on average 75 deaths from lawn mowers annually. And according to the U.S. Consumer Product Safety Commission, there are around 35,000 people treated in hospital emergency rooms from lawn mowers annually. From a study from Johns Hopkins, researchers observed that the most common type of lawn mowing injury is laceration with amputation injuries being a close second.
There has been a great leap in safety precautions in lawn mowers to limit these injuries and deaths. OSHA has several standards for landscape and horticultural services. You should be aware of them and the standards for lawn mowers.
Lawn mowers are a source of preventable injury among all operators. There are high numbers of hospitalization for lawn mower related injuries. With the proper training, many of these injuries are prevented.
For more information and training on lawn mowers, check out the Hard Hat Training Series. Taking their training will help prepare you and ensure better safety while operating lawn mowers.
Good luck and stay safe!