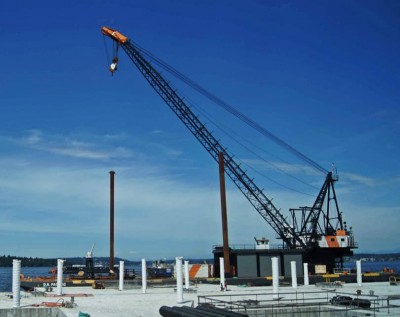 An Avoidable Accident
When working with a crane, there are many hazards that need to be accounted for. It's a task that needs to be done with alertness and caution. This was illustrated last month when a crane accident in Staten Island, New York took a man's life. The details of the accident aren't very clear at the moment, but Antonio Veloso was killed when a load of construction equipment fell on him form a nearby crane.
The accident didn't immediately take Veloso's life. According to first responders, he was conscious after he was struck but soon began complaining of pain and difficulty breathing. He passed away later that day in the hospital. As the details come out, in the coming months, we will know more about how this tragic accident happened, but there are, at least, a few things we can talk about in the meantime.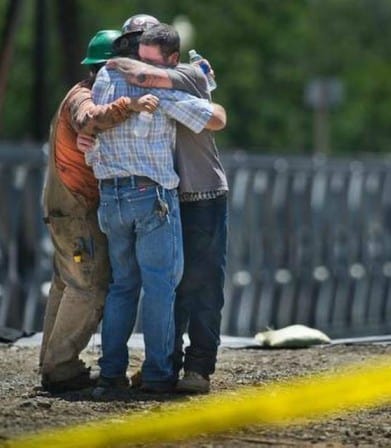 What We Can Learn
No information has been disclosed about who was operating the crane, but Veloso was clearly in a dangerous area when the accident took place. He should have been clear of that area and known better than to stand under an active, load bearing, crane. Furthermore, why wasn't the load of construction equipment better secured to the crane?
Investigations into the accident are being carried out by the Department of Buildings and OSHA. There are surely a number of questions and answers to be discovered in the coming months. For now, it seems safe to say that mistakes were made.
Worksite fatalities like this are more common than anyone would like, which is why we must all do more to protect ourselves and others. If you are an employer, don't compromise safety to save a buck. If you are an employee, don't take unnecessary risks on the job site. If everyone takes responsibility, we can reduce worksite accidents dramatically.
For training, click on the links below: