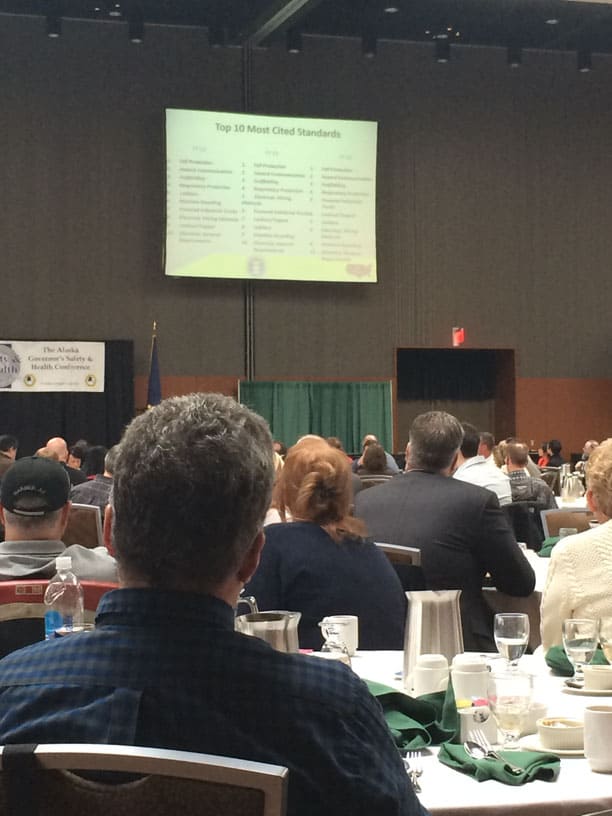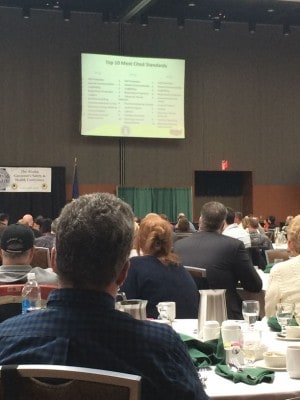 Have you ever looked at OSHAs safety standards and thought, "why is all this important? Why is OSHA so strict with their guidelines? Why is safety training so essential?"
Safety training has not always existed. There was a time when workers were not required to wear fall protection, and when protective equipment was few and far between. If there was a training program in place, it was not always practiced or enforced. It wasn't until 1970, when the Occupational Safety and Health Act was enacted, that law began to require companies to enact policies and procedures aimed at protecting workers. So the question remains, if workers went for so long without strict requirements, why is OSHA safety training important now?
To simplify it, following OSHA standards doesn't just benefit your company, but it also leads to a safer workplace, preventing injury and death.
Before the Act was enforced, there were about 38 worker deaths a day in 1970. Compare that to the approximate 13 per day that occurred in 2011. Injury and illness rates have also noticeably decreased since OSHA. In 1972, the workplace experienced about 10.9 incidents per 100 workers. In 2010, the number had decreased to fewer than 4 per 100.  OSHA standards have significantly helped to prevent death and injury in the workplace.
Along with these positive benefits, OSHA regulations can also help save your business money. When safety standards are not followed, companies run the risk of affecting their overall profit. Safety training can result in reduced expenses due to injury, such as worker's claims, insurance costs, and legal fees. It can also prevent the loss of manpower and overall productivity because of injury or on-site investigations. Training employees and following OSHA standards can help prevent costly incidents from occurring.
Maintaining a safe work environment increases your productivity, your morale, your reputation, and, overall, the success of your company.
OSHA standards are important, and these rules are put in place in order to help you and those around you. Compliance with these rules and standards will benefit you, your company, and will increase the safety of everyone around you. Proper safety training could save lives.
Take a look at the safety training that is available through our website:
Online (e-learning) training courses