Our Hard Hat Training partners are like-minded, safety oriented companies who play an active role educating and promoting the cause health, safety, and training among heavy equipment operators--no matter the industry. They are companies whose cause we advocate and from whom much valuable information can be gathered in relation to health and safety. They are companies that we trust and to whom we readily award our
Hard Hat Training Stamp of Approval
.
OSHA (Occupational Safety and Health Administration)
MSHA (Mine Safety and Health Administration)
ANSI (American National Standards Institute)
ASME (American Society of Mechanical Engineers)
NCCCO (National Commission for the Certification of Crane Operators)
CSA (Canadian Standards Association)
ARXCIS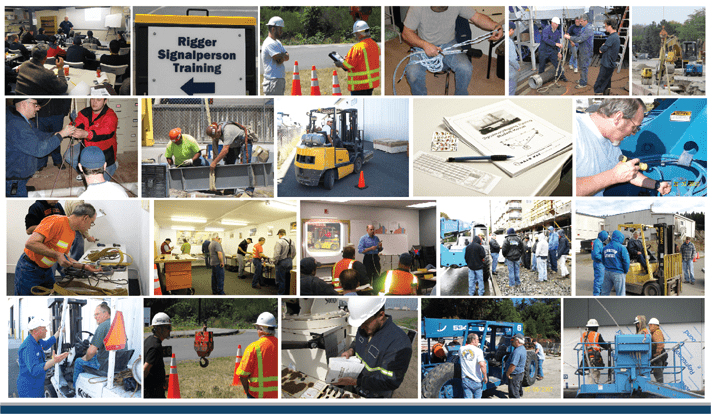 Want to partner?
Safety Provisions, Inc,
official home of the Hard Hat Training Series
, is always looking for safety-related companies with whom to work and partner. If you are interested and feel you meet our high expectations, contact
Arthur
.