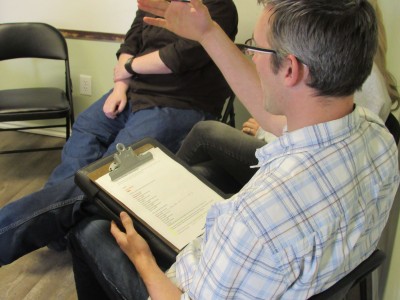 During the week of the 13-19th of August this year, a nationwide event, called Safe & Sound Week, will be held to raise awareness and understanding when it comes to the importance of health and safety programs. According to OSHA, these programs "include management leadership, worker participation, and a systematic approach to finding and fixing hazards in workplaces."
This week-long event is open to any organization or industry, and participation can be registered for online at the OSHA website.
With this event happening and knowing it is meant to promote a culture of safety to workers, customers, and any others involved, why is it important?
When it comes to workers who work with heavy machinery, one wrong move can become fatal. By ensuring that they have training and an understanding of how to stay safe, it allows them to limit their chance of injury and death. This also improves the workplace because it shows a sense of caring about the worker's well-being.
Many companies have stepped up to participate, and the National Safety Council has even provided the chance to take the 'SafeAtWork Pledge, which allows you to promise that you will always stay safe and keep others safe.
Remember that safety is important. This is not just for the company, but for you and your family. It's better to put everyone's safety first so that you can return home to those who love and depend on you as a loved one. Step up and bring awareness about safety in the workplace. If you find any hazards when working towards a safer work environment, do not ignore it. You should find a way to fix and remove any of these hazards. Your action is important, so remember to stay on top of any hazards that you find, and prevent further injuries or death from occurring.