No one likes to get an OSHA citation, but unfortunately, they happen when it is least expected. Even if you have not received an OSHA citation, it's important to know what to do if an inspector gives you one. Being aware of the process of a citation will give you reassurance in knowing that you are doing your duty to help prevent accidents on the worksite.
If an inspector finds that you violated a standard during your inspection, they'll explain to you three things: the violation itself, things you can do to fix it, and deadlines to fix the violations. Your citation will also specify what type of violation you received.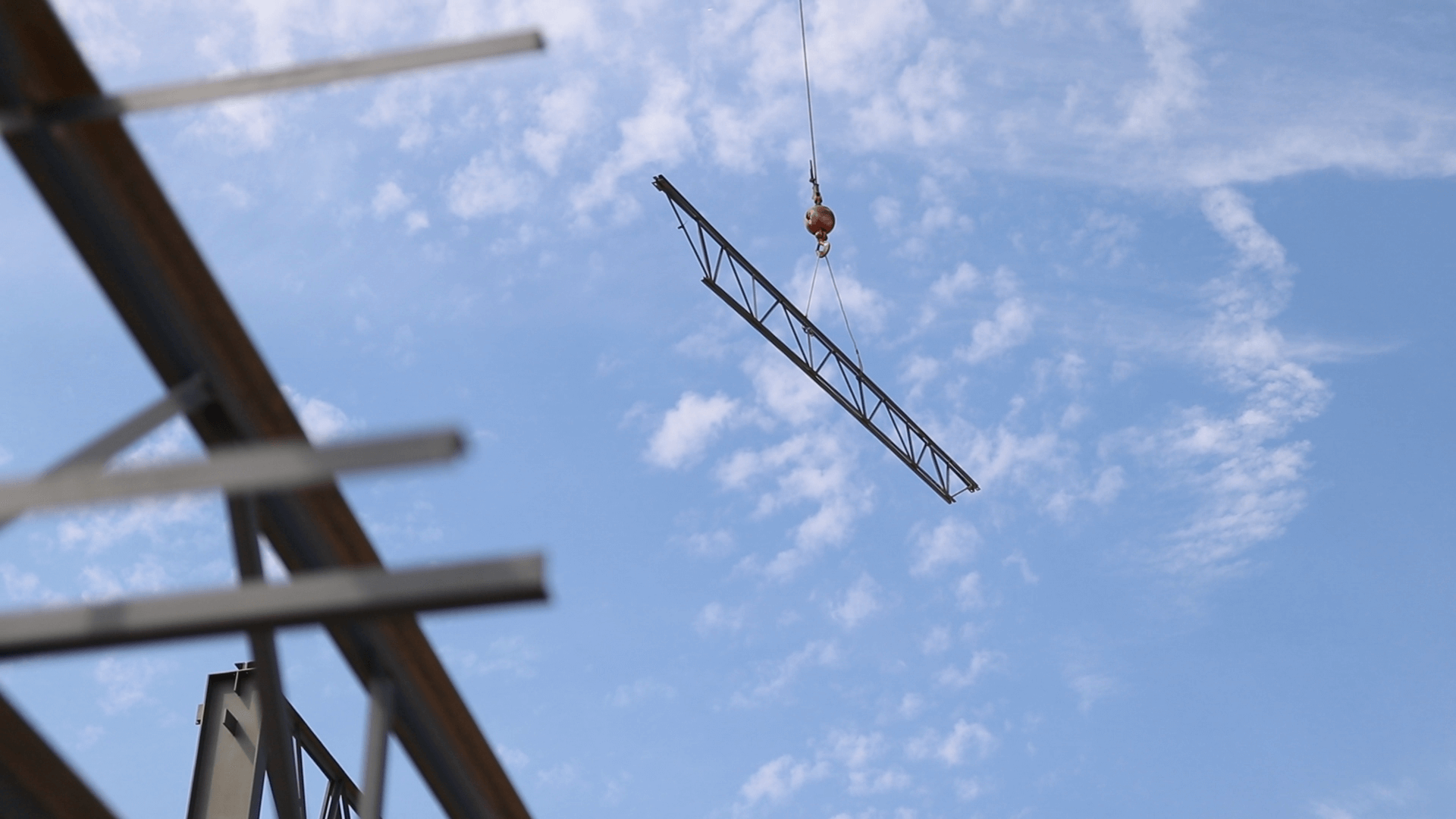 How to Fix the Violation
When you receive an OSHA citation, you need to post it where every employee can see it. It also needs to stay posted for three days or until the citation has been fixed. Weekends and Federal holidays are not counted as working days. To become familiar with the violations, it's best to review them carefully. The penalties are not finalized, so don't panic.
After posting the citation, you have two options. You can correct the violation by the specified date, or you can ask for an informal conference to discuss the violation(s) and the correction deadlines. If you want to request an informal conference, you have 15 days from the citation date to schedule it.
When you receive the notice, it's important to work promptly to correct them, and notify the OSHA Area Director by letter that you have corrected the violations listed in the citation. You must also specify that you corrected it within the time set in the OSHA notice. If you have questions after the inspection, you should address those in the informal conference.
Normally, OSHA gives 30 days to abate a citation. In some cases, it may take longer because parts need to be ordered. In those times, OSHA will extend the deadline to fix it.
We know that the inspection process can be frightening, but we hope that you understand the importance of safety training. To learn more about working with OSHA, check out our Intro to OSHA training.
Good luck and stay safe!