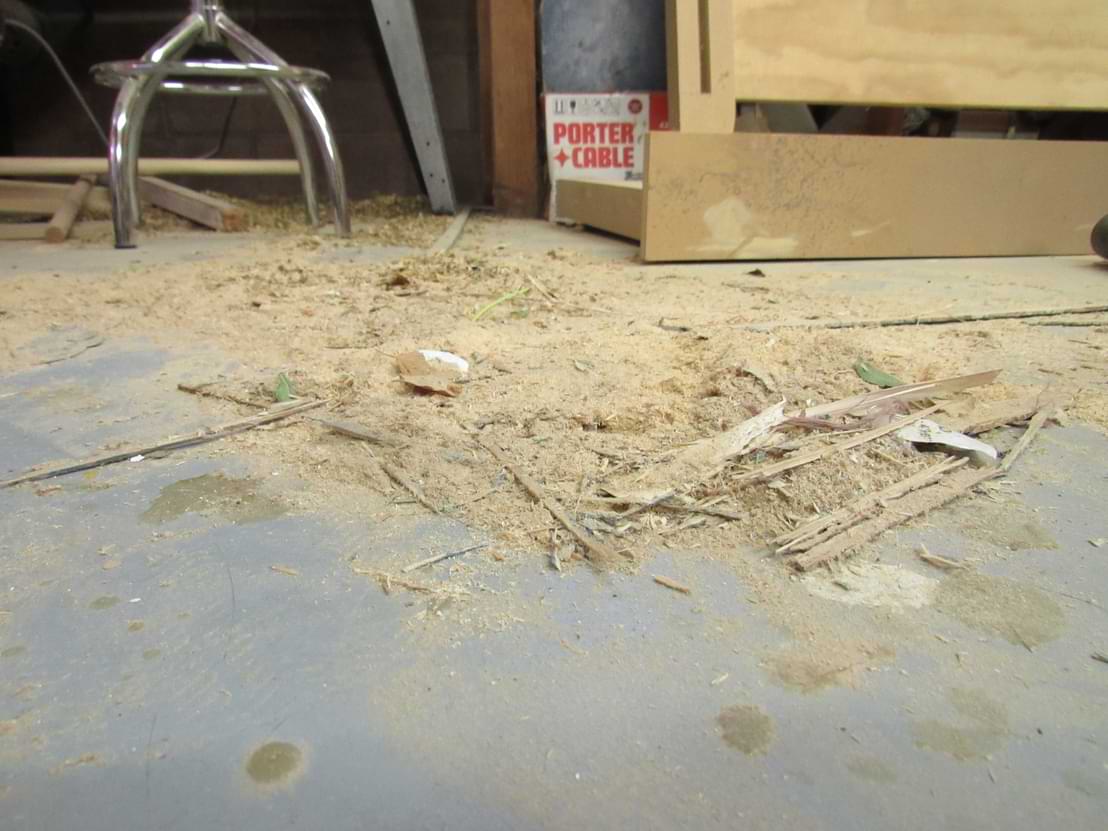 Dust is a common and often unavoidable part of any worksite, and it can become easy to ignore it as "just part of the job." However, dust can present its own unique safety hazards, such as obscured vision in large amounts, breathing hazards, and more. One of the most dangerous hazards appears when dust is made of flammable material. This dust is categorized as "Combustible Dust" and can cause fires or even powerful explosions if not handled correctly.
In fact, the U.S. Chemical Safety and Hazard Investigation Board (CSB) performed an analysis that found there were more than 280 incidents involving combustible dust from 1980 to 2005. These incidents led to the deaths of 119 workers, 718 injuries, and extensive damage to many workplace facilities. Even with improvements in technology and safety practices, combustible dust incidents still occur. In 2010, 3 workers were killed in a West Virginia dust explosion, and 14 workers were killed in a 2008 incident in Georgia, among other incidents reported by OSHA.
One of the most important things to consider in order to prevent combustible dust incidents is to know what materials are often causes of these incidents. While many kinds of material can make up combustible dust, some common materials include:
Food (starch, flour, feed, etc.)
Metals (aluminum, iron, magnesium, etc.)
Grain
Wood
Paper
Many other materials can be considered combustible dust, and workplaces need to be aware of these dangers. In order to do this, workplaces should perform inspections to maintain standards and a safe environment. Hazards and dangerous areas should be identified, limited, or removed if possible. Unique cleaning materials and tools need to be considered for this process. Non-industrial grade vacuums and cleaning methods can quickly become overheated and spark an ignition. Avoid using compressed air, fans, brooms, or any other methods that will kick up dust clouds. This increases the amount of dust in the air, and therefore increases the likelihood of a dust explosion.
There are also more detailed inspections that may need to be performed in order to maintain safety, or to have an OSHA inspection performed on their site. Some of the specific practices you should keep in mind is the OSHA Combustible Dust National Emphasis Program (NEP). While this program isn't a set of official standards from OSHA, it does outline what things inspectors look for when performing an official inspection. By using this information, you'll be able to be prepared for any inspections, as well as maintain the safest work environment possible.
Combustible dust is a hazard that can often be overlooked due to how common dust is and the air clouds being difficult to see. However, these dust clouds can become incredibly dangerous in a short amount of time, and all worksites with heavy amounts of flammable dust need to be aware of these hazards. For more information on how to safely identify and address combustible dust. C
Check out our Hard Hat Training Series on Combustible Dust!
Good luck, and stay safe!