Growing up in a small town, there wasn't much to do. There was, however, the Santiam River, which fed out of Detroit Lake and mostly came from snowmelt. Despite its freezing temperatures, however, we would always go down and jump off the bridge or nearby rocks too cool off during the muggy summer months. I remember the first time jumping off the 20 ft rocks into the ice-cold river. It took my breath away, but not in a good way, rather the river, being fed from the bottom of Detroit Dam, ripped it out of me. For a second, I wasn't sure I was going to make it up, and when I finally breached the surface, I had to swim to the shore despite my cramping muscles.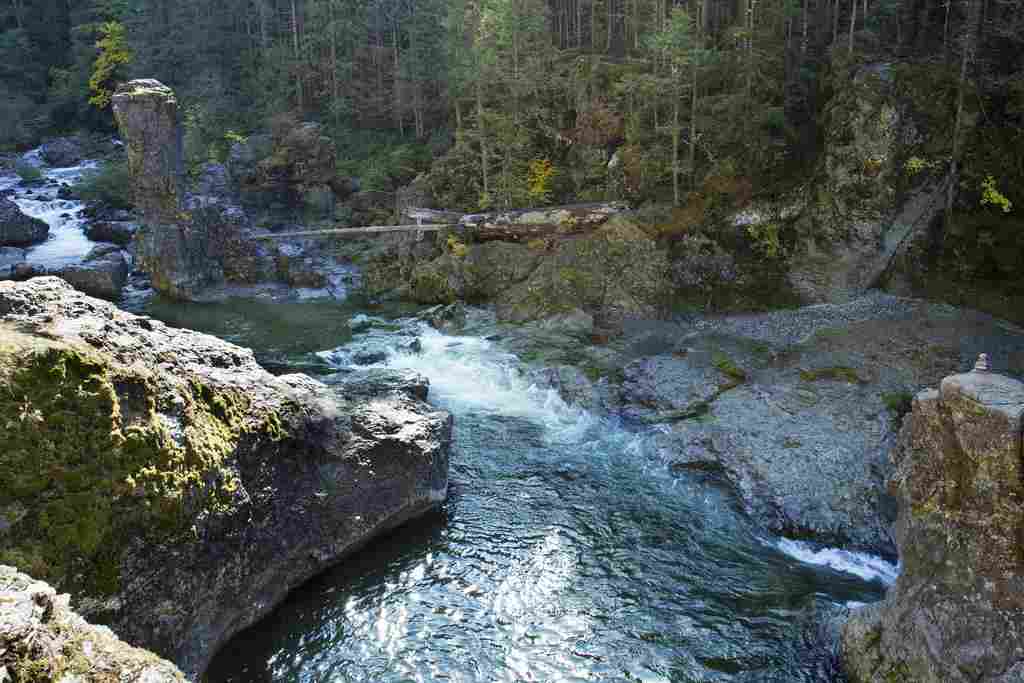 It was this experience that taught me to respect the river and to be wary of the hidden dangers that it has. Unfortunately, many people don't make it out of rivers unscathed, and many die every year from drowning in lakes and rivers. If you are planning on any water recreation remember the different hazards that the water has.
The first is temperature. Like the Santiam, many rivers are made of snow-melt and can be freezing cold. In these low temperatures and causes hypothermia. Energy in the body is spent rapidly while trying to maintain body heat, and even strong swimmers can be overcome with fatigue. Along with this, these temperatures can cause hypothermia in swimmers.
Another hazard, often hidden in rivers, is the current. Currents, even soft ones, can be dangerous and will sweep away unsuspecting swimmers. These currents are hard to swim against and will often prevent swimmers from getting to the shore. Do not be deceived by soft looking currents, often the current is much stronger beneath the surface and can sweep you away.
Lastly, other hazards may exist around water. Slippery surfaces, trees and branches, and sharp rocks are often found in natural bodies of water. These can cause you to fall in or be trapped underneath the surface of the water.
Remember to wear life jackets, and practice basic safety, as well as account for the above-mentioned hazards of natural bodies of water. As always good luck and stay safe.
For safety training visit us at HardHatTraining.com