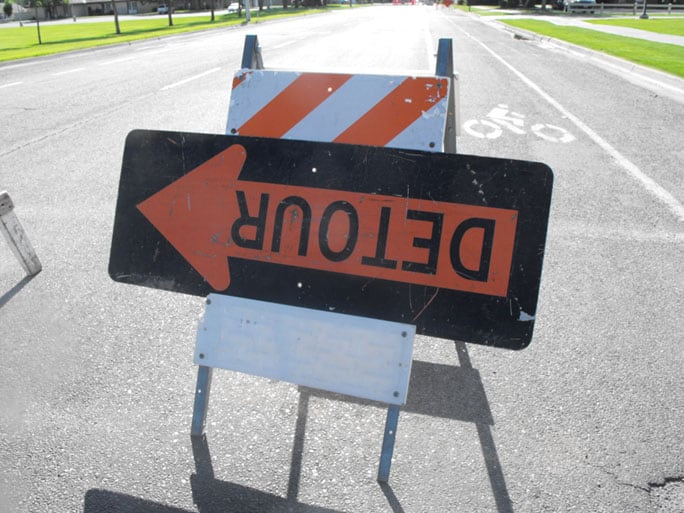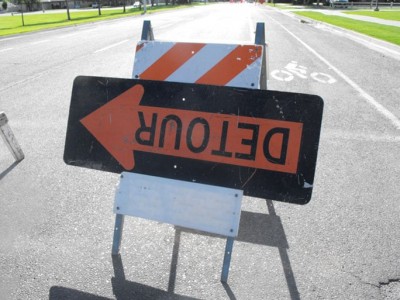 On any given day, it's possible to be subject to safety violations and not even know it. Unfortunately for the companies named below, they were given fines for serious and repeat violations. Read the article below and see how you can avoid similar situations in your workplace.
"Four companies either based in northwest Ohio or with operations here have been fined a combined $135,000 for workplace safety violations.
The largest fine by the federal Occupational Safety and Health Administration was $50,194, levied against Taiho Corp. of America of Tiffin that was cited for two "repeat" safety violations and one "other-than-serious" category violation during an inspection at its Tiffin plant last fall. The Seneca County firm makes engine bearings, bushings, and other specialty bearings.
Taiho was cited for failing to train and set up training for employees so that they understood how to handle potentially hazardous energy while involved in retooling a production line.
The company also had been cited for the same problem a year ago.
Haviland Plastic Products Inc. of Haviland, Ohio, in Paulding County was fined $46,010 by OSHA after it was cited for four "serious" violations, one "repeat" violation, and one "other-than-serious" violation during an inspection at its Haviland plant where it makes plastic containers and other products for the nursery industry.
The citations involved failure to train and utilize lockout/​tagout procedures for sheet rollers where employees were removing dies and were exposed to heat hazards. One employee removing a hot die from a machine suffered a burn on his shoulder when he was struck by a falling die and he made contact with hot sheet rollers.
Separately, a fine of $26,075 was levied against BDJ/​Techmation Inc. of West Unity, Ohio, in Williams County after seven "serious" violations were found at its West Unity plant during an inspection. The company specializes in custom equipment design and build, tube fabrication, industrial coatings and product painting, and custom machining.
The violations involved employees using unsafe procedures that could have ignited volatile acetone vapors while they were filling a product "dip tank" with 55 gallon drums of acetone.
Lastly, Fiat Chrysler Automobiles was fined $12,675 for one "serious" violation found during inspections at its Toledo Assembly Complex at 4400 Chrysler Dr.
The company was cited for not ensuring that an open-sided floor that was 8 feet above an adjacent floor had guardrails on all its open sides. The situation exposed workers to potential falling hazards, OSHA said."
The best way to avoid any fines or violations is to be well trained. If you need training in order to avoid safety violations and fines in your workplace, click on the links below or click here: