What's in the Training Course?
Our Fire Watch training course is regulation compliant, and our online version fulfills classroom training requirements. Each class contains sections on Pre-Shift Inspections and Safe Operations and more.
During this training, we will be taking a look at the specific procedures and tasks that are required of someone who is performing hot work. As part of this training, you will learn the importance of performing pre-shift inspections and conducting post-shift fire watch duties. We will emphasize the necessity to thoroughly inspect the work site before beginning hot work and to obtain a hot work permit. Finally, we will use case studies to demonstrate the negative results that may occur from ignoring or not complying with your fire watch duties.

This presentation includes intermittent practice quiz questions to prepare for the final written exam included with the course. In addition to the written exam, this course also includes a checklist for employers to use when administering a practical exam as required by OSHA.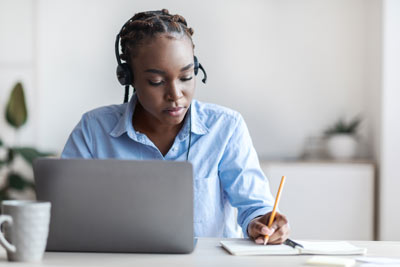 Though you will still need to familiarize yourself with all other applicable federal, state, and local standards, this training encompasses the following laws and regulations: