Description
Excavator Pre-Operation Inspection Training Video
This excavator pre-operation inspection training video covers how to correctly conduct a pre-shift excavator inspection. This walkaround inspection video can be used to teach or refresh crew members on the correct procedures to follow when conducting an excavator pre-shift walkaround inspection by following an excavator inspection checklist.
As an excavator operator, the pre-operation inspection is your responsibility to ensure not only your own safety but that of other crew members a well. This inspection, when done correctly, will ensure that the machinery is in good working condition before starting work for the day. Finding and fixing any broken parts or those in need of maintenance before operation can potentially save a lot of money and time but most importantly safeguard the operator and other crew members. Learn to do it correctly with this excavator pre-operation inspection video.
Need excavator training beyond the pre-operation inspection?
Our DIY training kits contain all training materials to train employees and get them certified.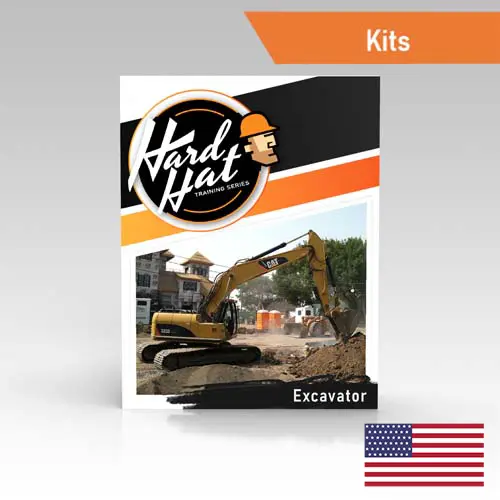 OSHA Excavator DIY Training Kit
$399-$425
View Details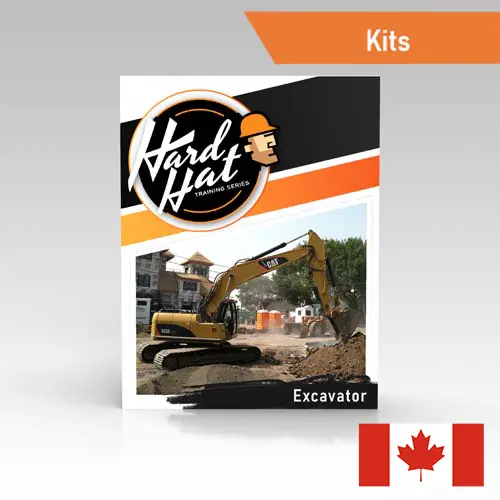 CANADA Excavator DIY Training Kit
$350-$375
View Details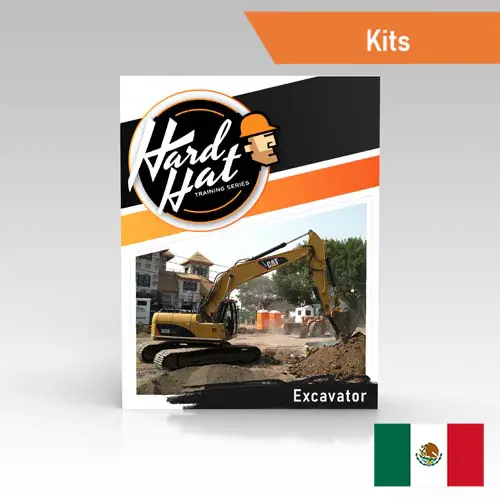 OSHA Excavator DIY Training Kit (Spanish)
$450-$480
View Details