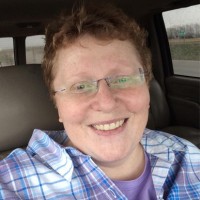 Mary K. Boyle
Head Content Developer & Editor
Mary studied at Idaho State University and Utah State University, majoring in Technical Writing with an emphasis in editing. She took her education into the newspaper industry for eight years, first as a writer and then moving to editing.
Mary has been with Safety Provisions for 18 months, in which time she has pioneered our HR, Public Awareness, and Community Outreach trainings.
In her spare time, Mary rescues animals and spends time with her husband and kids.