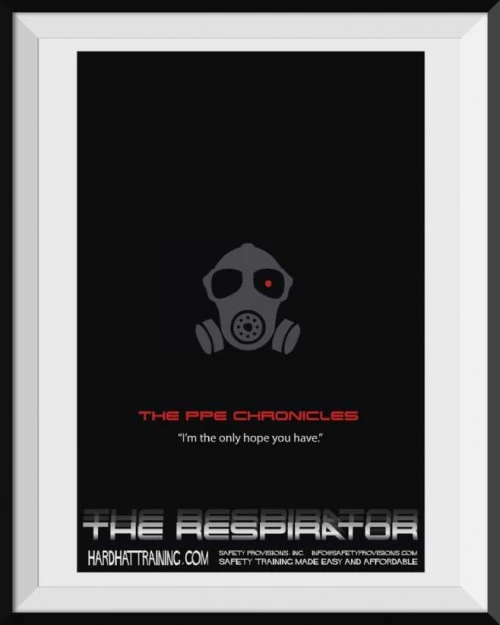 If you've been considering a career in the oil and gas industry, chances are you've heard about PEC and its trainings. But what is PEC? And what kind of trainings to they offer? Read on to learn more.
What is PEC?
PEC (short for Petroleum Education Council) began as a collaboration between owners and contractors to promote safety in the upstream oil and gas industry. Throughout the years, they have grown and evolved, and their Basic Orientation training is now the most widely used safety orientation in the United States oil and gas industry. According to their own site:
"We create proprietary and accredited learning programs that are licensed to an authorized network of instructors who deliver them to workers in high hazard jobs."
PEC Training
PEC has a wide range of learning materials, including programs that meet OSHA requirements on 23 topics. They also provide the most widely used H2S safety course in the industry. This course (PEC H2S Clear), along with the PEC Basic Orientation training and their Basic Pipeline training, makes PEC the foremost safety expert in the oil and gas field.
Licensed & Authorized
We here at Hard Hat Training are excited to announce that we now offer PEC Basic Orientation and H2S Clear trainings. Our trainer has met the high standards to certify as a PEC instructor and is ready to travel to your worksite to train your crew.
H2S Clear
PEC's H2S Clear is designed to provide clear instruction on the clear and present dangers of H2S. It teaches students how to identify the physical and chemical properties, sources, symptoms, and hazards of hydrogen sulfide (H2S). They also learn about H2S routes of exposure, how to use and maintain respiratory protective equipment, and safe work practices.
PEC Basic Orientation
PEC's Basic Orientation is accredited by both SafeLandUSA™ and SafeGulf and meets API RP 75 and API RP T-1. In this course, students learn about common hazards they may encounter in their workplace. They also learn practices to mitigate those hazards.