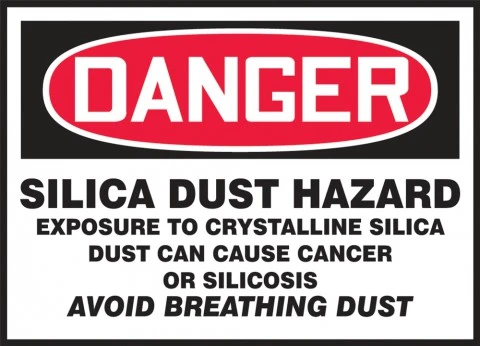 It seems that Tesla, the up and coming motor vehicle company, specializing in electric cars, has been struggling against financial repercussions from its failed auto-pilot assistance system. Now the company may be facing liability from their own workplace after an employee was seriously injured in Tesla's California plant after being hit by heavy machinery.
The employee, a 30-year-old man working for a subcontractor working for Tesla, was hit by a skid carrier, a machine used to transport the vehicles through the assembly process. The victim was sent to the hospital with a broken jaw and laceration to the face. The accident resulted in an investigation of the California Occupational Safety and Health Administration (Cal-OSHA), who was notified of the accident the following day.
Tesla Acknowledged the accident stating, "Nothing is more important to us than the safety and well-being of those who work at Tesla every day." The company also pointed out the employee was not one of theirs and was hired by an independent contractor. The company states "This injury involved a worker who had been hired by an independent contractor and was performing a procedure that had been developed by and was under the supervision of that contractor, this contractor was also responsible for reporting the injury, which they did."
Despite this, the incident should still be investigated according to David Michaels, who oversaw the Occupation Safety and Health Administration for a time.  "If you have injuries, it means the manufacturing system is not working the way it's supposed to or is not well designed," he said. "Injuries mean things aren't working the way they're supposed to."
Tesla has acknowledged issues and "kinks" with their facilities and production lines. Tesla also stated that they are taking this accident very seriously and declared their intentions to cooperate with Cal-OSHA during their investigation.  That being said, the companies stock has taken a steep fall as a result of this accident and the various accidents that have involved Tesla cars in the recent weeks.
For training visit us at HardHatTraining.com