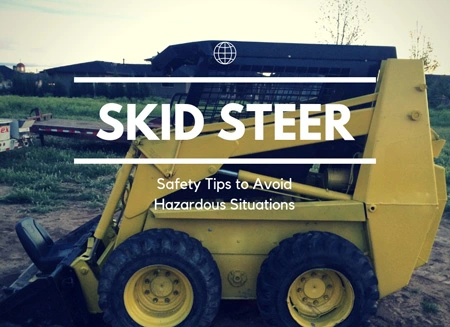 In the News: Skid Steer Accident Kills Child
Skid steer loaders are a small yet powerful piece of machinery that serve in a variety of functions. They are common in many industries from farms to construction. However, like any machine, a skid steer accident can occur if operators don't safely operate them. Consider the following news story.
The story takes place in Dane, Wisconsin. CBS News 58 reports that a man was working on a farm, using a skid steer to do a job, when he accidentally ran over his 8-year-old son.
What We Know of the Accident: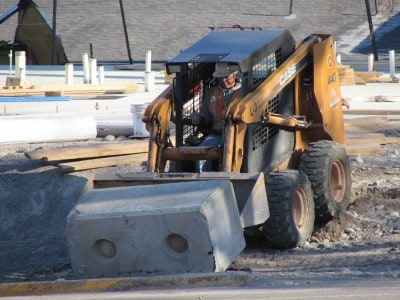 While the details of the story are sparse, the medical examiner declared the incident an accident. The event took place late on a Friday, when visibility would probably have begun to diminish. We also know that the child died of his head injuries on the scene.
This is a tragic accident that highlights the value of training skid steer operators in proper use of the machine. A safety mindset minimizes accidents such as this one.
What OSHA says about Skid Steers:
While the Occupational Safety and Health Administration (OSHA) has no specific standards for skid steer loaders, they do give some general safety practices that should be followed.
OSHA recommends keeping bystanders a safe distance away from the work area. They also recommend training personnel on the proper inspection, use, maintenance, and repair of skid-steer loaders according to the manufacturer's instructions.
Training for those that will operate the machinery can teach them how to look for potential hazards. When skid steer operators keep bystanders away from areas where machinery is being used, it can minimize or prevent accidents such as this one.
Our heart goes out to the family involved in this situation. This is something no parent should have to face.
If you would like to learn more about using a skid steer loader safely, visit our website.
Good luck and stay safe.
If you want to check our sister page for Skid Steer click here.