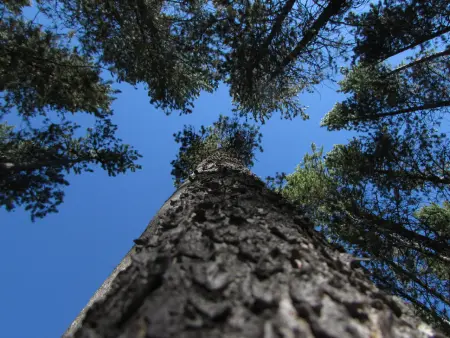 Logging and forestry jobs can be very dangerous and unpredictable professions. Over thirty-six work-related deaths occurred in Idaho in the past year. These recorded deaths are eye-opening to the dangers that come with these jobs. Take the following story for example.
Trevor Menter was a member of a logging crew working in the Boise National Forest. Tom Mahon Logging, Inc., employed Trevor Menter and a few other residents of the Adams County area to clear the forested area of fallen lumber. The logging crew was pulling a log uphill with a chain device known as a choker when it hit a stump, spinning the log around and striking Menter in the chest, killing him through blunt-force trauma.
OSHA has begun an investigation into this incident. The investigators know that the contractor, Tom Mahon Logging, Inc., was completing work on behalf of Tamarack Mill. Tom Mahon Logging, Inc. has not been cited with violations from OSHA in two decades. Tamarack Mill, however, has been cited with over twenty violations in the past five years, resulting in over $165,000 in settlement fines. Tamarack Mill has not yet commented on the incident. The investigation of the accident is still underway. There is still very little public information about who is at fault while the autopsy is still underway. OSHA fatality investigations can take up to six months to complete. No conclusions can yet be made with this little information available.
Logging consistently ranks as one of the most dangerous lines of work in the United States, according to the Centers for Disease Control and Prevention. The U.S. Bureau of Labor Statistics study showed in 2019 that the industry accounted for the nation's second-highest rate of fatal injuries to workers, at about 69 deaths per 100,000 employees. Good luck and stay safe!