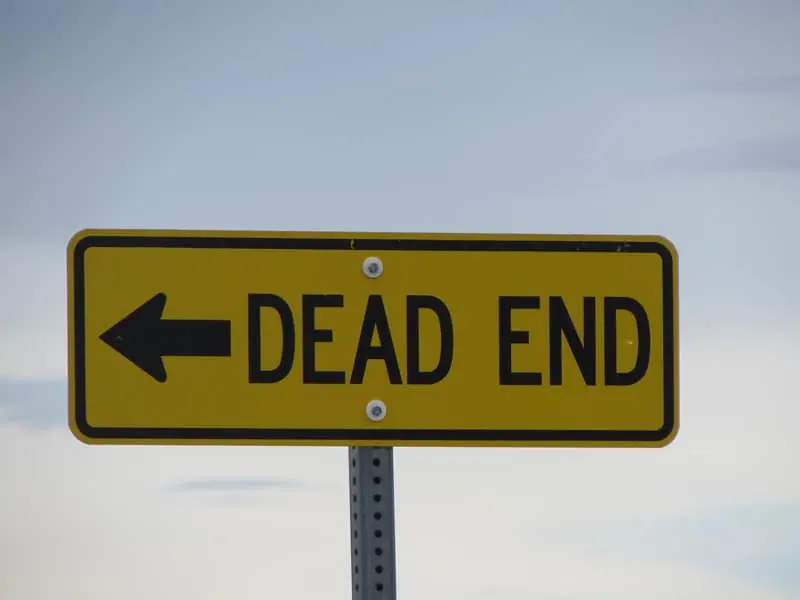 Accidents and neglect of principles; these are two things that can and have led to fatalities and injuries in the workplace. OSHA has put certain standards in place so that these things can be prevented. However, when these standards are not followed, accidents that can not be reversed may ensue. Take a look at the following news report and OSHA investigation:
"The Occupational Safety and Health Administration [OSHA] concluded Wednesday the death of Trenton Goodpasture at Ozark Stave Company in rural Pierce City on Monday was preventable, and the Newton County Sheriff's Office has ruled out foul play.
According to the police report, Goodpasture, 19, a temporary factory employee who had given his two-week notice to move out of the area, died after receiving a deep wound to the side of the head, suggesting he may have been caught between two objects. The report said CPR was conducted, but there were doubts if Goodpasture would survive long enough for the air ambulance to reach a hospital.
David Keim, acting area director for the Kansas City office of OSHA, said Goodpasture was operating a debarking machine.
"While he was operating that, a log somehow struck him," Keim said. "Somebody came up and saw him laying on the ground. We don't know what happened after that. There's nothing from our initial investigation that there was any foul play."
Chris Jennings, chief deputy for the Newton County Sheriff's Department, said his investigation saw no potential for foul play. Ozark Stave Company is located just over the Barry County line in Newton County off Highway 60.
"For all purposes, it looks like an industrial accident," Jennings said. "He was standing in front of a large rack holding logs that were debarked and dropped onto a conveyor."
Jennings indicated Goodpasture was found by the plant foreman. No one witnessed the accident. While there was blood below the rack where Goodpasture was positioned, no logs contained any clues to help identify what struck the victim and how.
"We would like to extend our sincere condolences to the family and friends of the employee who lost his life," Keim said. "It greatly saddens us that events like this continue to happen.
"If the employer had instituted just a few safety and health practices, we feel this would have been prevented. OSHA believes this was a preventable incident."
The OSHA investigator sent from Kansas City reviewed the incident and plant conditions on Tuesday and Wednesday. Keim said OSHA sends a compliance officer to the scene of fatal accidents.
"He collects evidence, interviews other employees at that location, and family members, if they agree," Keim said. "He will speak to management of the company and see if they have a written safety and health plan for incoming employees to go through.
"The temporary employment company [that hired Goodpasture] and the location where he was working at are both responsible, the temporary company for doing a general overview of safety and health hazards that occur at a workplace. The employer is to do a more specific overview: what specific hazards are at the worksite? What are the fall hazards, the electric, the lock-out/tag-out procedures to keep someone from turning on a piece of equipment while someone is working on it, and confined spaces. Those are all types of things that may exist at one location and not at another.
Keim said if a worker is removing guards on equipment, it's an employer's obligation to make sure those guards are in place.
"It is absolutely the responsibility of the employer to ensure the worker is properly trained, and is absolutely aware of spots where he was exposed to a struck-by hazard," Keim said. "There may be tools used in lieu of getting into a hazard area. If you give an employee a tool to use in a struck-by area, you must ensure he is trained to use that tool. If a company has production quotas, if an employee takes shortcuts and removes a guard or finds a quicker way to to the job without using a tool, the company must make sure employees do not take a shortcut. Likewise, if an employee sees anyone taking a shortcut, they must report it."
The investigator routinely looks to see if the employer has manuals for the machines used, which OSHA will copy. Keim said OSHA will often contact the manufacturers of equipment and ask for the correct procedures to use operation.
"Typically, with incident investigations like this with a fatality, we will invest usually about three months before putting a report out," Keim said. "We have up to six months. OSHA will issue citations to the employer and go from there. If we recommend that citations be issued, the employer has 15 days to decide if to accept them, enter into a formal settlement conference, or contest. I don't know if citations are going to be issued in this case. Typically we do find some things that the employer could improve or absolutely was not doing.
Keim said more than 4,300 workers die in this country every year.
'That's far too many,' he said. 'That's about 12 every days. It really does sadden us. It's one of the reasons, one of our top priorities, to investigate fatalities so it doesn't happen again.'"
Don't let yourself or the people you work with become a statistic: make sure you are trained and complying with OSHA standards. Following them could save lives. Check out our training at the links below:
Online (eLearning) Training Courses